include-featured-image-team-member.php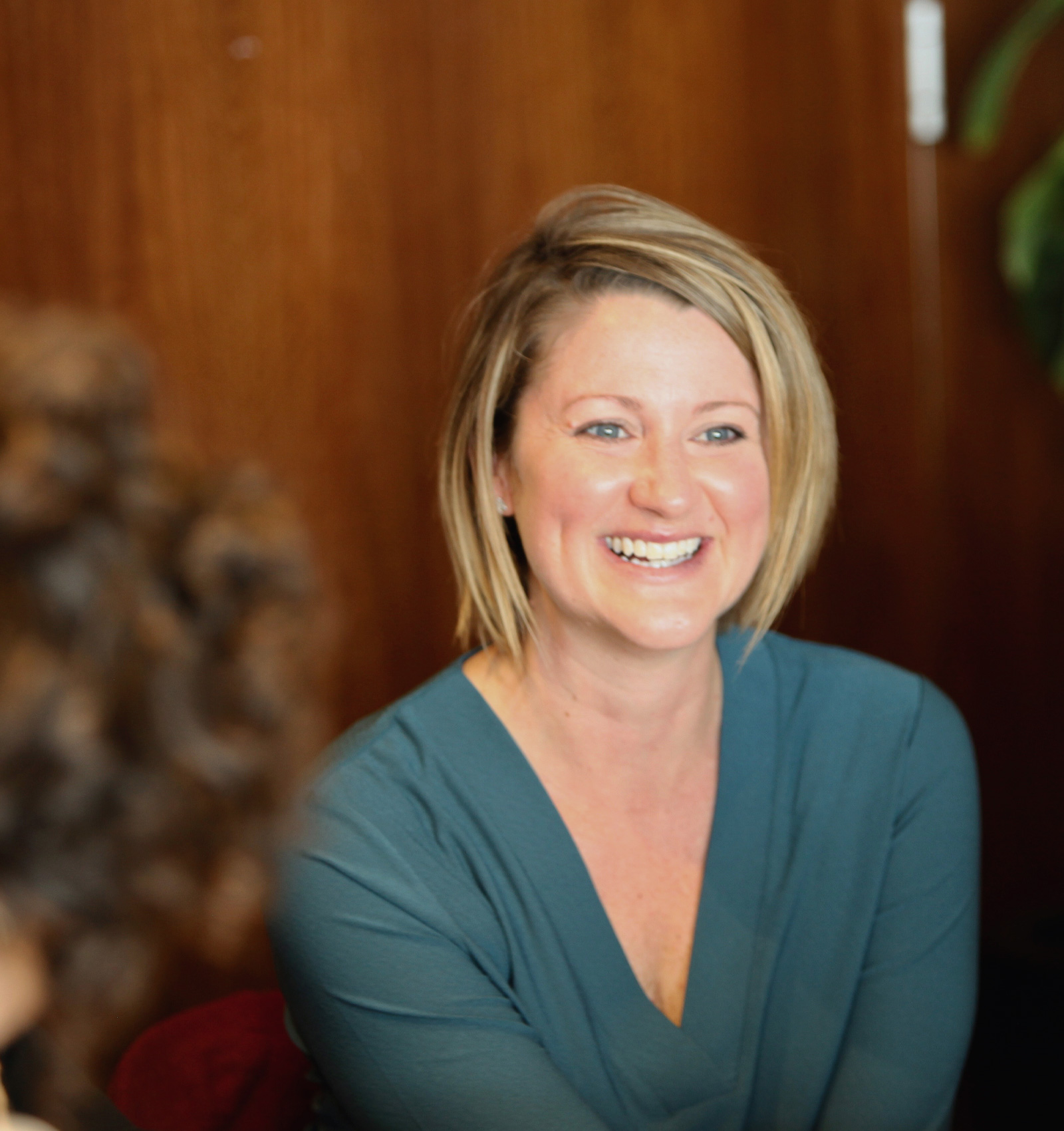 "Surround yourself with people who force you to level up – both professionally and personally. Growth and comfort do not ride the same horse."
Allis Strickland
Senior HR Advisor
After completing a double degree at the University of Newcastle, Allis practised as a Property Lawyer for a number of years in Sydney. Seeking a seaside retreat, Allis returned to Newcastle and set out to find a career where she could fulfil her "people passion".
As a member of the Performhr Operations Team, Allis has had the opportunity to hone her skills across the 8 functional areas of HR. Having exposure to a wide variety of tasks has provided Allis with the opportunity to explore the best way to achieve pragmatic solutions for her client base.
Allis' technical legal training is invaluable when developing or updating employment contracts, undertaking due diligence exercises and assisting with business restructures.
Allis is energised by supporting businesses in changing the way they approach HR, and enabling them to better manage the risks to their business.
Get to know Allis
What phrase is most likely to come out of your mouth on any given day?
What the freckle? or Tacos for life!
What was the last book you read?
Brene Brown's – 'Dare to Lead' and a bit of Danielle Steel just for fun!
Favourite TV show?
At the moment, it is Suits. You just got 'Litt' up my friend!
How do you spend your weekends?
With coffee, the beach, and as much sleep as a one-year-old will allow.
include-related-posts-author.php