include-featured-image-full-widthout-with-call-to-action.php
Free Downloads
Take advantage of our free downloads & see how we can help you & your workplace.
include-featured-image-full-width-ebook.php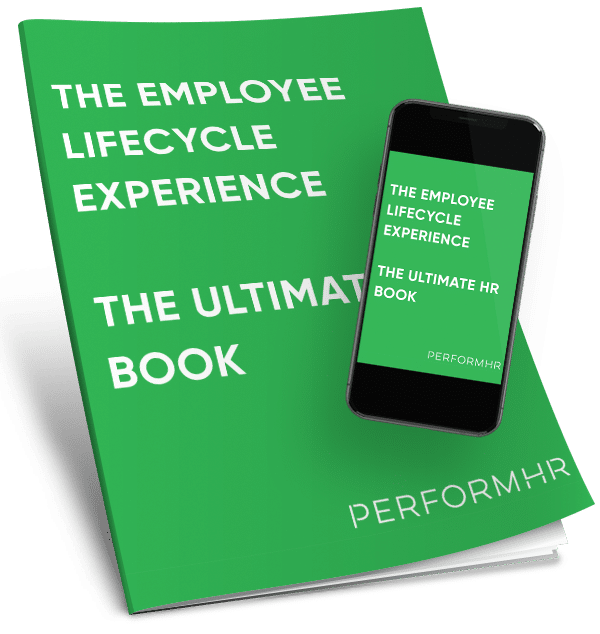 Free Download
The ultimate HR eBook to benefit every business. Click here to learn more, or download the eBook for free using the form below.
include-carousel-how-we-can-help.php
Build better
How we can help
Through our range of specially-design services and products, we can help you identify the real issues that are holding your business back, and recommend the most efficient and effective approaches to enable your business to thrive.
Our approach certainly isn't one-size-fits-all. When you're dealing with people, how can it be?
We primarily work with businesses in four ways: Our PerformHR Strategy Session, PerformHR Projects, PerformHR Support (ongoing outsourced HR) and Employment Relations.
PerformHR Strategy Session
For many business leaders, getting time to truly work on the business can be a challenge. Our PerformHR Strategy Session is a tried-and-tested guided process that identifies weaknesses and opportunities in a company's people strategy and produces a strategic roadmap for you to develop your people function in line with your business objectives.
PerformHR Projects
Sometimes, businesses just need an expert to lean on. Maybe it's an immediate issue to deal with, maybe it's driving change. From culture to redundancies, succession planning to identifying the right talent, and everything in between, our PerformHR Projects support gives you outcome-focused expert talent when you need it. We stay focused on the roadmap, so you can focus on your business.
PerformHR Support
We work with businesses on an ongoing basis to support or manage their people function. Our clients get access to our world-class HR professionals, who provide capacity or capability top-ups for their existing HR practitioner or team, or can run your business's HR function in its entirety. Essentially, you get access to a range of experts without needing to carry the overheads.
Employment Relations
Our ER team are the experts you need when you are facing complex issues in your business. We have the experience and gravitas to deal with sensitive and challenging issues such as poor performance, harassment, bullying, discrimination, misconduct and fraud. Our experts are available when you need them and will guide you through the process in a pragmatic, cost-effective and discreet manner.